By: Omoniyi Adedeji Samuel
famous nigerian Artist, Ayo A.K.A "Wizkid" Balogun has revealed his plan for Valentine's day and it is quite a simple one.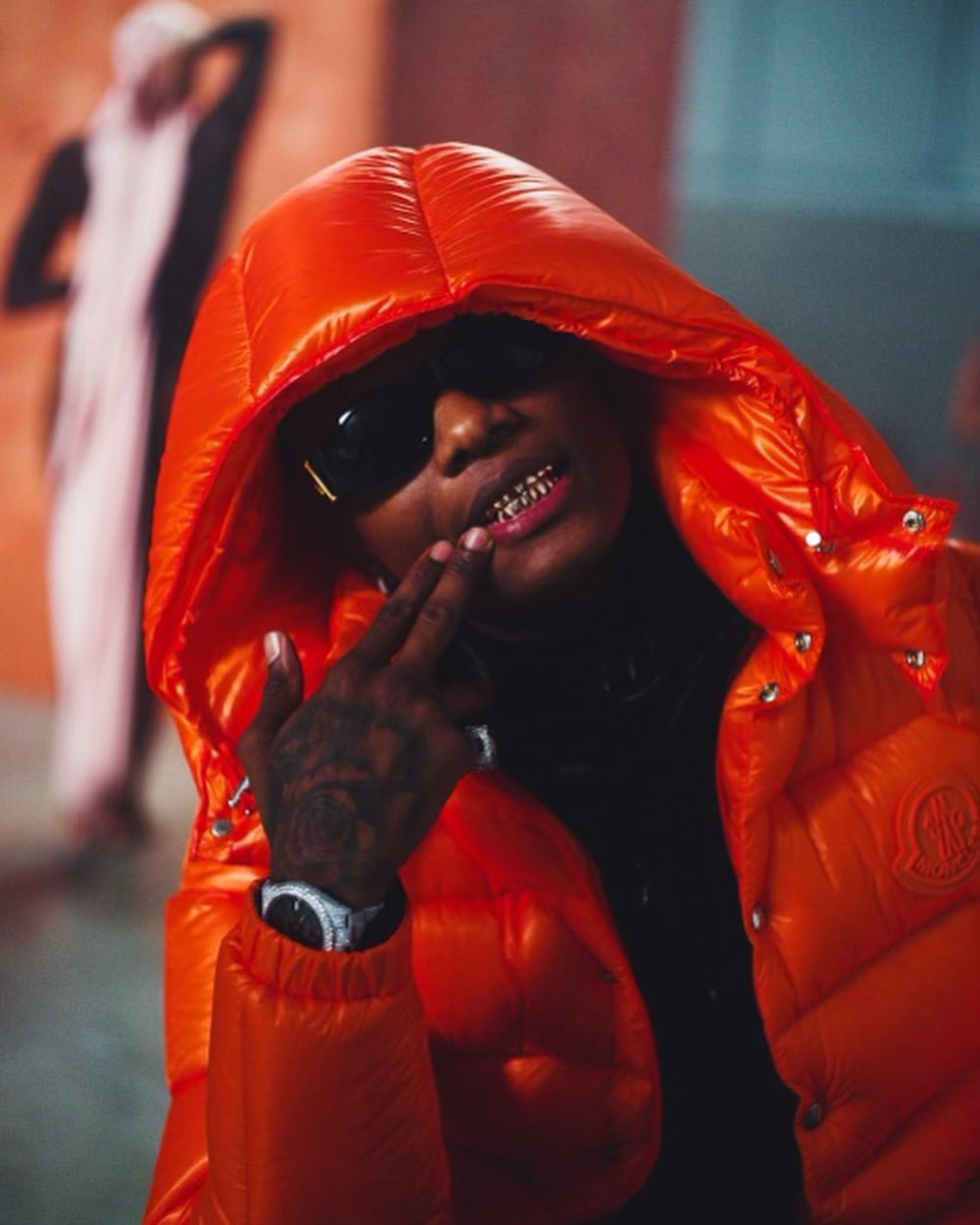 The "Made In Lagos" crooner revealed that he'd be spending time with his family on that day because it is all about showing love.
He made the disclosure during an interview with This Day Newspapers.

On what plans he had for Valentine, Wiz said ;
It's family o, I will be with my family. Valentine is about showing love, and not just to family but everyone around. So, I'll be busy spreading love and positive vibes to the people like always.
The singer also stated that his family is everything to him. In his words ;
Family is everything to me. That's what influences me and keeps me grounded, especially my sons. They are my purpose in life. It was important for me to put that into the music. I always want to share that love and good vibe because that's simply what keeps me going in life. My music is very personal, and it's a reflection of who I am today. Plus, with Covid and just the madness in the world today, the closest thing that helps right now is family. The closest thing to everyone's heart right now should be family and love. And this is a time for us to spread love more than ever because everyone is going through one crazy situation or another.